North Goa Hotel Deals


SODDER'S GLORIA ANNE
North Goa, Goa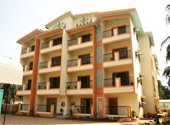 The resort is situated in one of the prime most tourist areas and is surrounded by a large number of shops and restaurants which are within easy walking distance.
THE TAJ HOLIDAY VILLAGE ,GOA
North Goa, Goa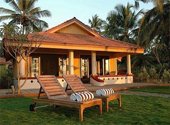 Come, discover the quintessential charm of Goa lulled by the strains of the mandolin, the murmur of waves, the rustling of palms and the call of birds at the Taj Holiday Village.
POUSADA TAUMA GOA
North Goa, Goa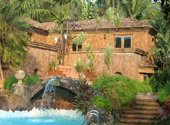 Eco-friendly and with the minimum use of resources, it uses Goa laterite stones liberally, hence the glow it emits is distinctly Goan.