Athirappally Hotel Deals


ATHIRAPPILLY RESIDENCY HOTEL
Athirappally, Kerala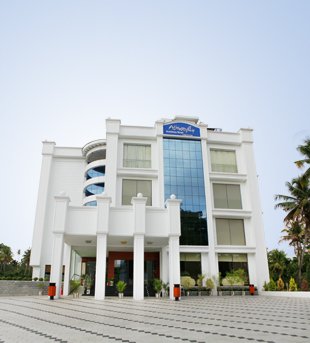 Class:
User rating:

Walk in to the luxury of simple and genuine tranquility, which is the prime character of Athirappilly Residency. Built along the glorious beauty of Sholayar rainforest, the hotel has many unique aspects to enthrall the occupants. Premium facilities at affordable rates without any compromise in the blend of nature and architecture is one among the salient features we claim.
HYDEL PALACE
Athirappally, Kerala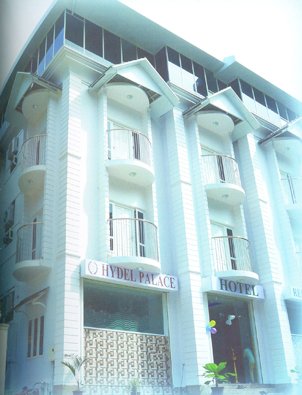 Hydel Palace, the new elegant Luxury Hotel is conveniently located in the heart of Athirapilly. A full service upscale hotels and resorts in Athirapilly area, Hydel Palace, has close proximity to the Athirapilly Falls.